Teach Your Dog New Tricks:
Join One of Our Training Programs Today!
Learn to communicate with your furry friend, and build a strong and happy relationship.
Learn to work together and reinforce good behavior, resulting in a stronger bond between you and your pup.
Tackle bad habits, and develop new skills and behaviors that help your pup adapt to different environments.
Boost your pup's self-esteem by teaching them new skills and reinforcing good behavior, making them more confident and less anxious in new situations.
Training That Builds Trust

A terrible stigma looms over the dog training community that is tearing at the seams of progress and creates nothing but drama that adversely affects owners and dogs everywhere.
I think  its important owners understand that no amount of misinformation should deter you from seeking help for yourself and your companions. I am here for you to put an end to the forced opinions and over-used lies. I am not a "balanced only" trainer. I am not a "force free only" trainer. I am not a "science or dominance theory only" trainer. 
I am simply a dog trainer.
My responsibility to you is to improve the relationship between you and your best friend. I use the skills, methods, tools and ideology I have learned through all my experience to drive you and your dog to success.
I have no label in association with  the ever growing controversy surrounding dog training methods. I am no one type of trainer because just like you, your dog is unique and each one I meet learned differently.
How fair would it be to limit every dog to one box? We cannot expect excellency if never given the opportunity to excel.
I am committed to change, results, your satisfaction, and above all- your dog's fulfillment and success!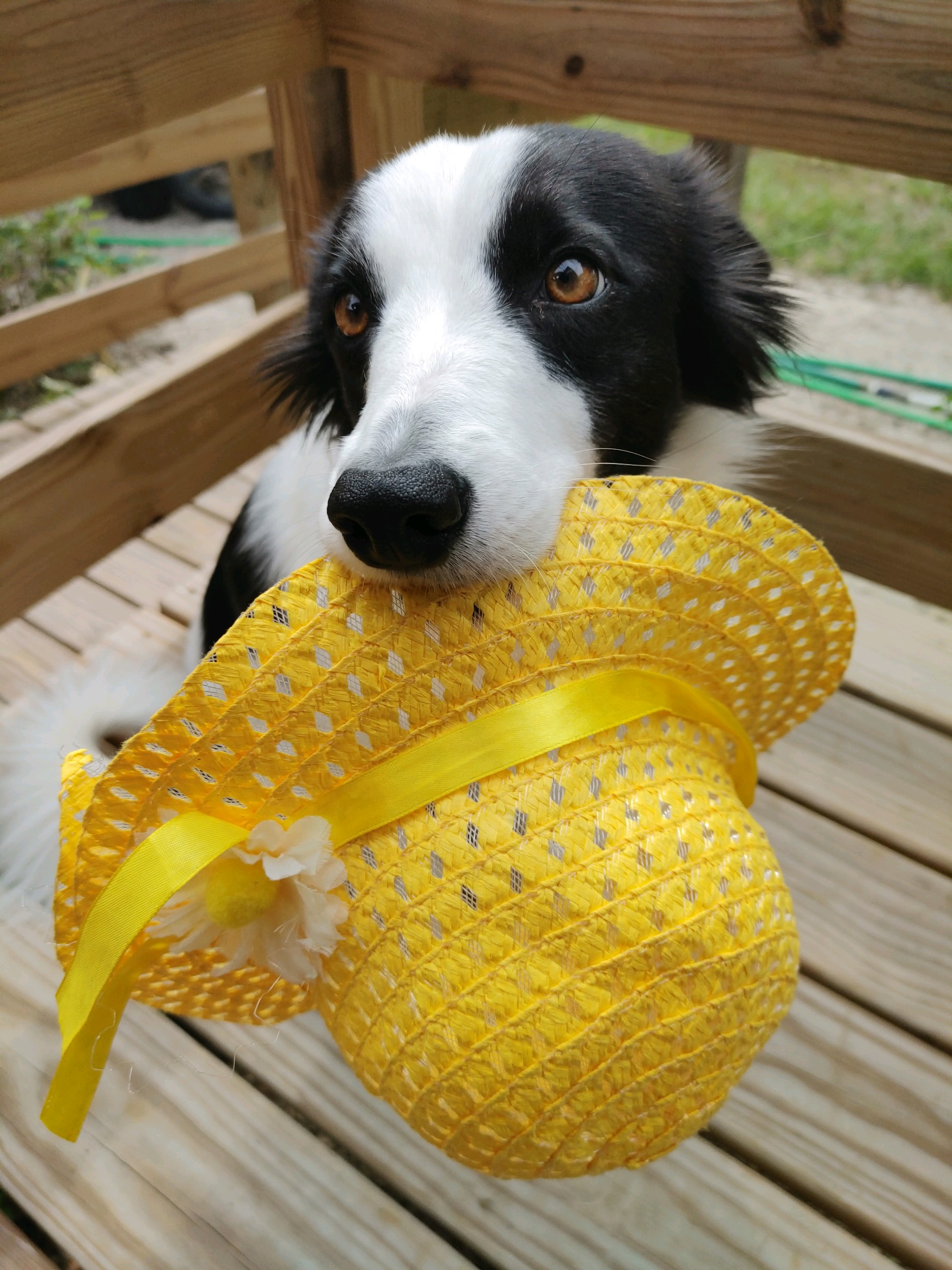 We offer 5 flexible training options
At High Drive Kennels, we believe that even the most frustrated dog owner can learn to work WITH their dog's drives and have a deep & meaningful relationship with her dog.
Often, you just need some help.  That's why we provide training options for people just like you!
The most convenient option.  We come to you and help you in your own environment.
This is the most thorough training option we have and suits most of our average customers.
This is a hybrid option where you will come to the Kennel regularly, while your pup stays overnight.  This can be a great option for new dog owners.
Specialty courses include sport-training and specific behavior modification.  Dakotah loves these courses, but they aren't for everyone and require dedication.
Group classes are scheduled in advance, are limited in size, and are a great way to get some of the basics in a fun social environment.
Here at High Drive Dog Training & Boarding, we take pride in providing top-notch service for our furry clients. Check out what some of our satisfied customers have to say in our "Furry Friends' Feedback" section.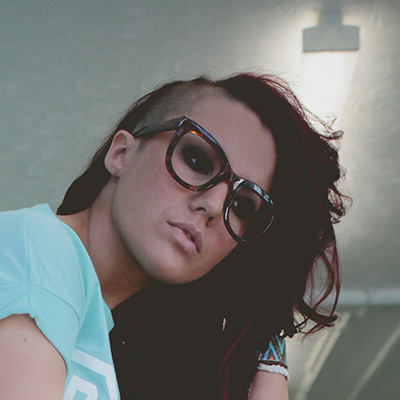 "High Drive Kennels was amazing! My dog Max was a rascal!  Now he's so much more intune with me after two obedience courses.  I'm even thinking about comeing back for the advanced course. I highly recommend!"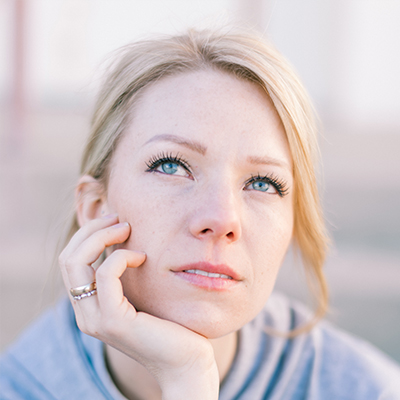 "The staff at High Drive Kennels truly know how to teach in such a simple way. My dog, Charlie, was a good dog, but I now realize I was working against her for so long. Not anymore!"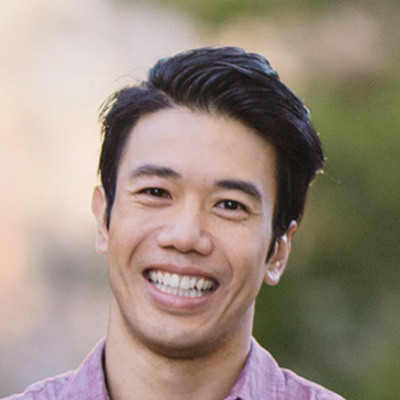 "I didn't even know you could get in-home dog training. High Drive Kennels was AWESOME and so convenient.  I work from home, and being able to schedule our sessions here saved me so much time!"