Learn to work WITH your "High Drive" dog, instead of against her.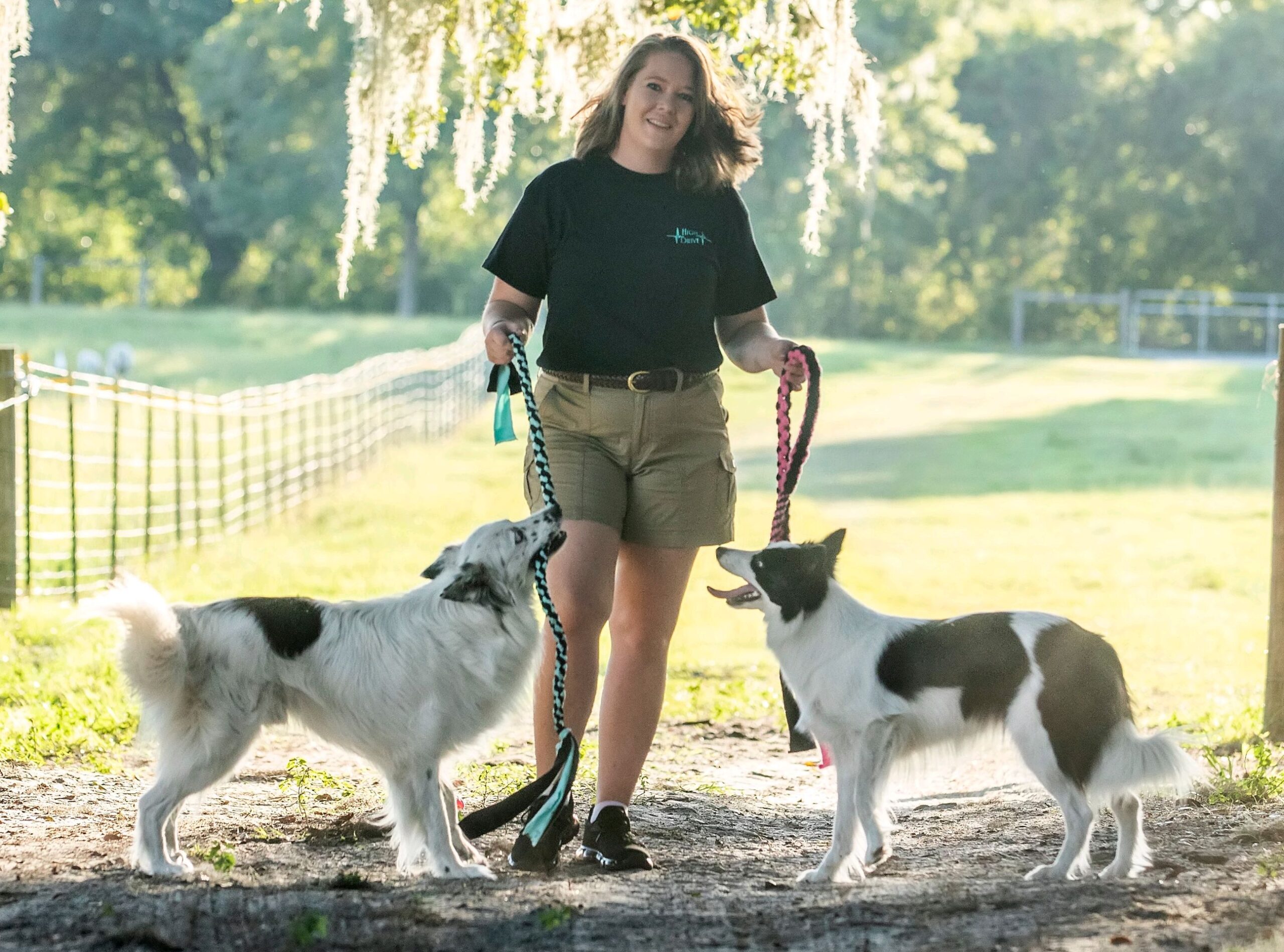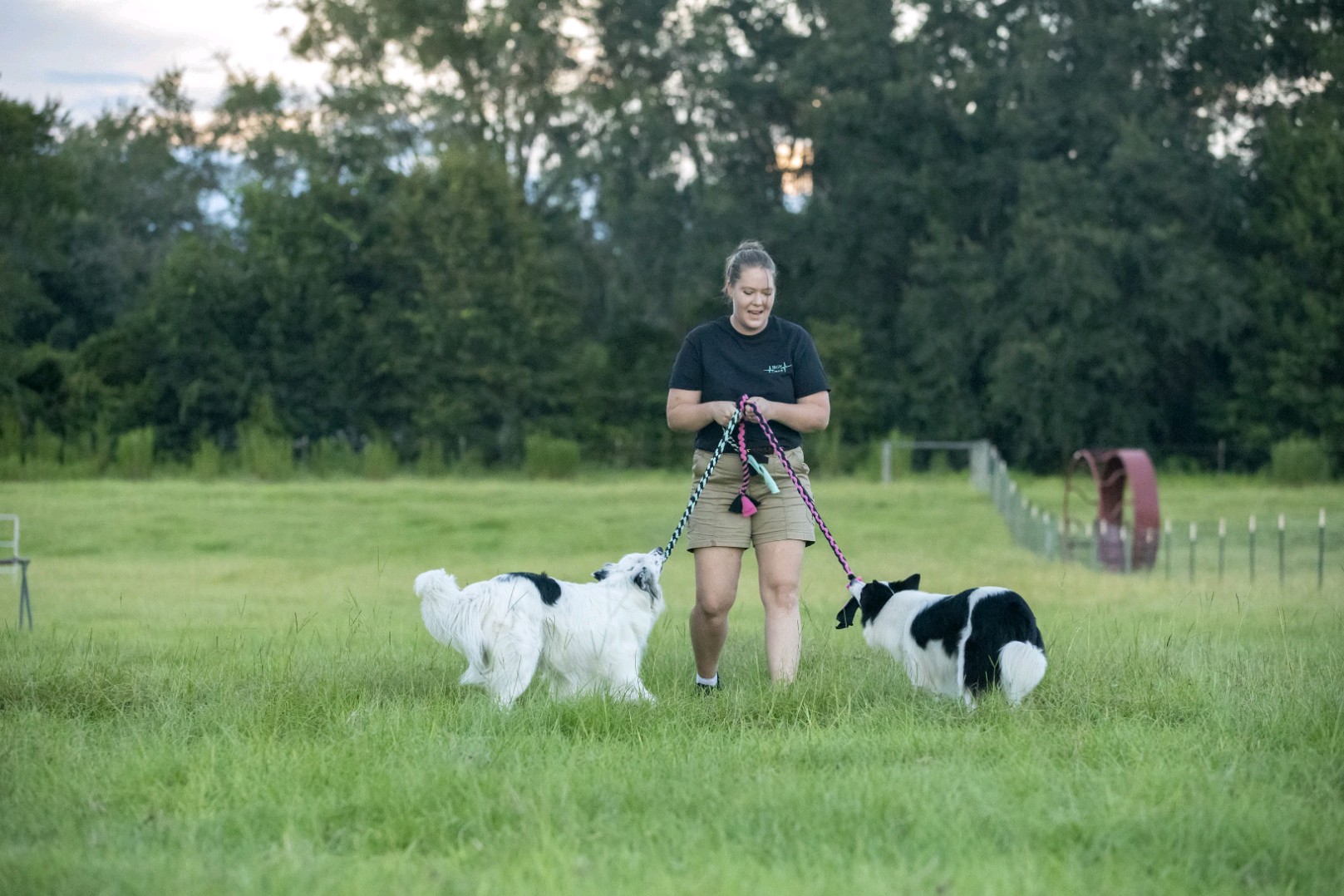 High Drive Dog Kennels: we offer Training and Boarding
My name is Dakotah, I am the owner of High Drive Dog Training and Boarding. I've been working with dogs for over 15 years. I am a dog advocate at heart and a trainer by trade. I currently have 3 border collies: Zephyr, Maia and Navi. I have 2 children ages 3 and 5 and I am married to the most supportive man on the planet!
("Just one more dog babe, I swear!")
I love taking my dogs to the springs in the summer and staying cozy and snuggling with them in the winter.  I live on 17 acres and also raise a garden to help provide for my family. Enough about me, I can't wait to hear about you and your fur babies!
Read about real-life examples of how our training and boarding services have made a positive impact on dogs and their owners.
Our clients have shared their experiences and transformations, showcasing the amazing results that can be achieved through our programs.
These testimonials are a testament to our commitment to providing the best possible care and training for every dog that comes through our doors. Read on and be inspired by the stories of happy, well-behaved dogs and their satisfied owners.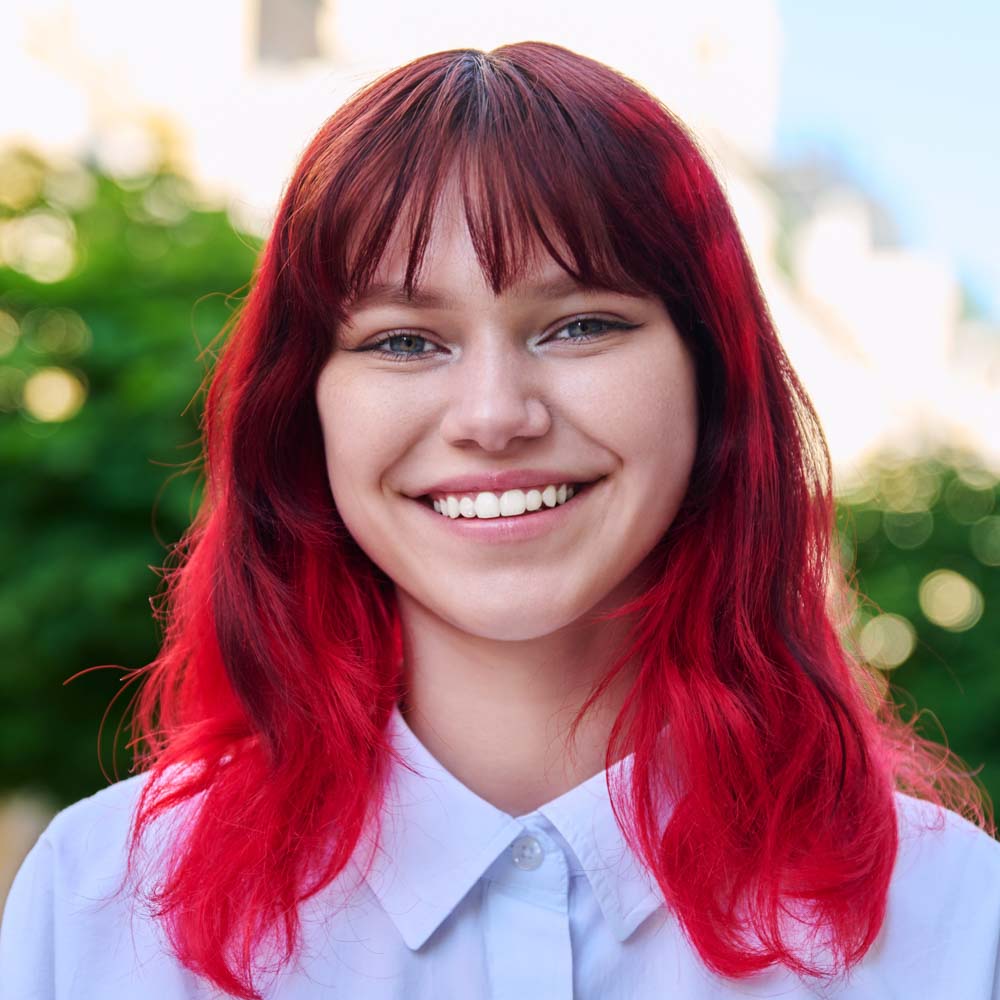 Before I brought my dog, Penelope, to High Drive Dog Training and Boarding, I was at my wits' end. Penelope was so hyper and poorly behaved that I was afraid she would never be a good companion. But after going through the basic dog owner training program, I can honestly say that she feels like a different dog.
Penelope is now so much better behaved and content. The positive reinforcement techniques taught by the trainers were a game-changer for us. I was amazed at how quickly Penelope responded to the training and how much more enjoyable it was for both of us.
I cannot recommend High Drive enough! The staff was so patient, kind, and knowledgeable, and they made the training process a lot of fun for both Penelope and me. If you have a dog who needs help with behavior issues, I highly recommend giving High Drive a try. You won't regret it!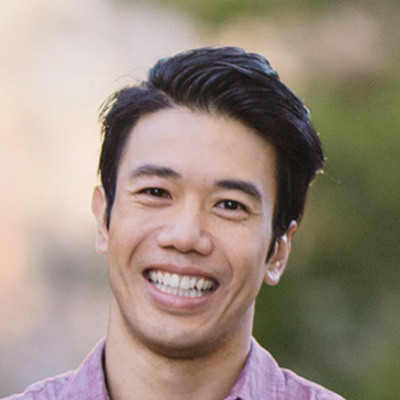 High Drive Changed our Lives
High Drive Dog Training and Boarding changed my life and my dog Sam's life for the better. Sam was a wild, untrained boarder collie, but after their training program, he's now a well-behaved and obedient companion. The staff was fantastic, and their boarding facilities were top-notch. I'm so grateful for everything High Drive has done for us and would recommend them to anyone looking for a professional, caring dog training and boarding experience.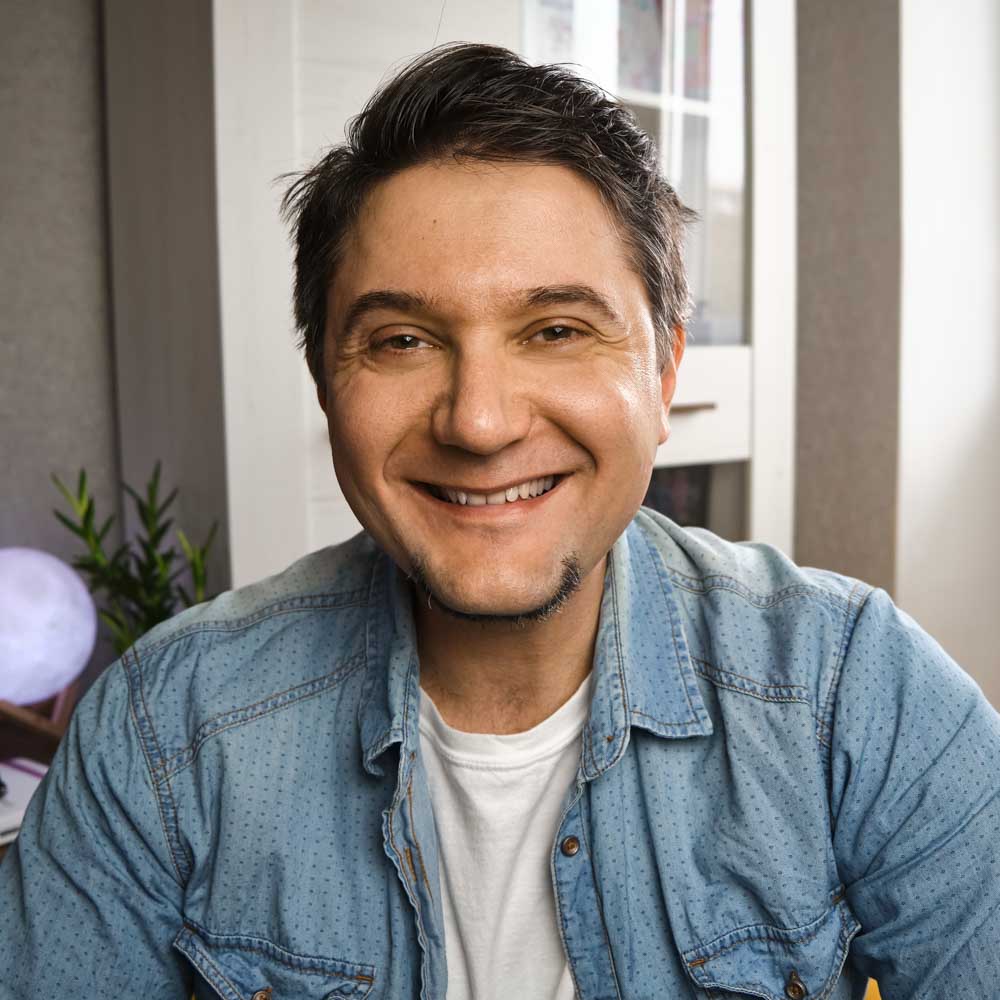 Impressed by High Drive Training
Puff McPuffins is a high-energy German Shepherd, but before working with High Drive Dog Training and Boarding, we were struggling to manage his hyperactivity. The trainers at High Drive helped us channel Puff's energy into positive behaviors and provided us with the tools we needed to continue his training at home. We're so grateful for everything High Drive has done for Puff and our family. Their training program was exactly what Puff needed to be a happy and well-behaved dog. We highly recommend High Drive to anyone looking for a positive and effective training experience.





Start Working with Your Dog's Natural Drives Today
Learn how to effectively communicate with and train your dog through our comprehensive, 6-module online basic training course, designed to help you and your dog build a stronger bond and reach your full training potential.
Experience a totally immersive, personalized training experience for you and your dog with our in-person training options, offering one-on-one attention and tailored solutions at a premium cost.
We provide a safe, comfortable, and stimulating home away from home for your dog with our premium boarding services, offering nightly and weekly rates for a worry-free vacation for both you and your furry friend.