Treat Your Pup to a Getaway: High Drive Dog Boarding
Relax knowing your dog is in good hands with our experienced and attentive staff.
Your pup will feel right at home in our clean, cozy, and climate-controlled kennels.
From playtime to walks, your dog will enjoy plenty of exercise and stimulation during their stay.
Dakotah is a certified trainer and will ensure your dog's well-being.
Rest Easy While Your Furry Friend Plays Hard: Safe, Comfortable, and Fun Boarding for Your Canine Companion!

Boarding your dog is commonplace for travelers, overnighters and even quick trippers. High Drive offers peace of mind to pet parents by giving their fur babies quality care and attention. We strive to keep your dog on a schedule that is familiar to them to help alleviate unnecessary stress.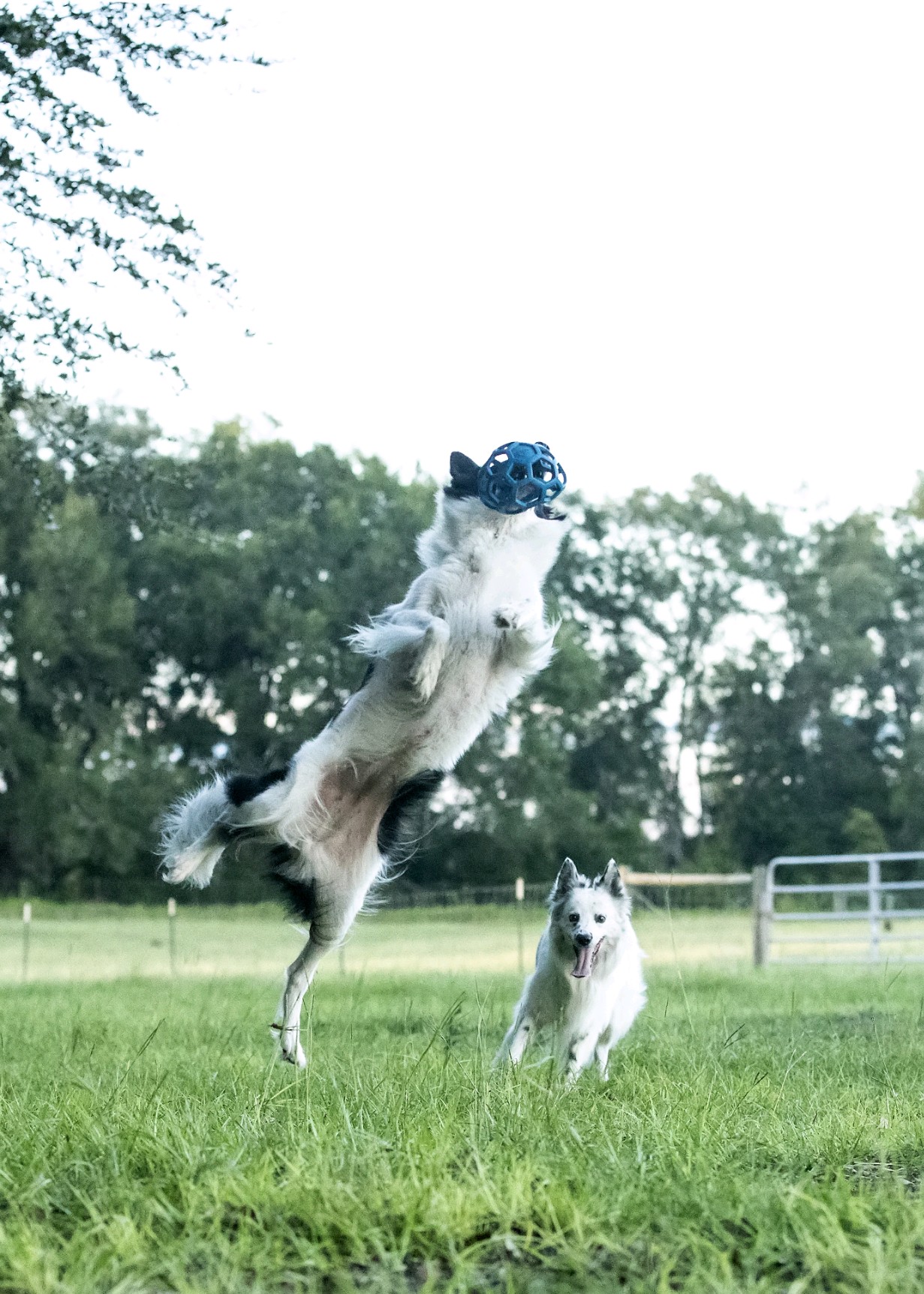 We offer in-home care as well as a stress-free boarding suite with outdoor access. No pet should feel unsafe when left in the care of  a boarding facility. High Drive is proud to say that our boarders feel at home with us!
Vets offices and larger facilities can yield a cold and uncomfortable experience for your dog. In the hustle and bustle of a busy clinic or larger boarding facility, your dog may not receive the personable and peaceful care like they would here!

High Drive is adamant that your dog receives appropriate enrichment, exercise, and potty breaks as well as access to fresh, clean water and healthy snacks throughout the day! With our all-inclusive day care package: weather permitting, your dog can expect to spend a minimum of one hour per day with friends in our 10,000 square feet play yard! Potty breaks begin at 8 AM and end at 9 PM and occur intermittently throughout the day.
Enrichment activities include tug of war, scent games, fetch, and other personalized one-on-one activities. 2 to 3 healthy snacks per day to knock out boredom, help keep teeth tarter free and provide kennel time enrichment with be given.
Some doggy favorites include frozen watermelon, whole and baby carrots, frozen peanut butter yogurt and frozen bell peppers stuffed with lamb or salmon kibble, low sodium beef broth and other yummy and good-for-the-tummy treats! 
With our basic day stay package your pup will get the same quality care without the extra activities and treats. While we still believe enrichment is important, your pup won't get extra socialization during their basic day stay.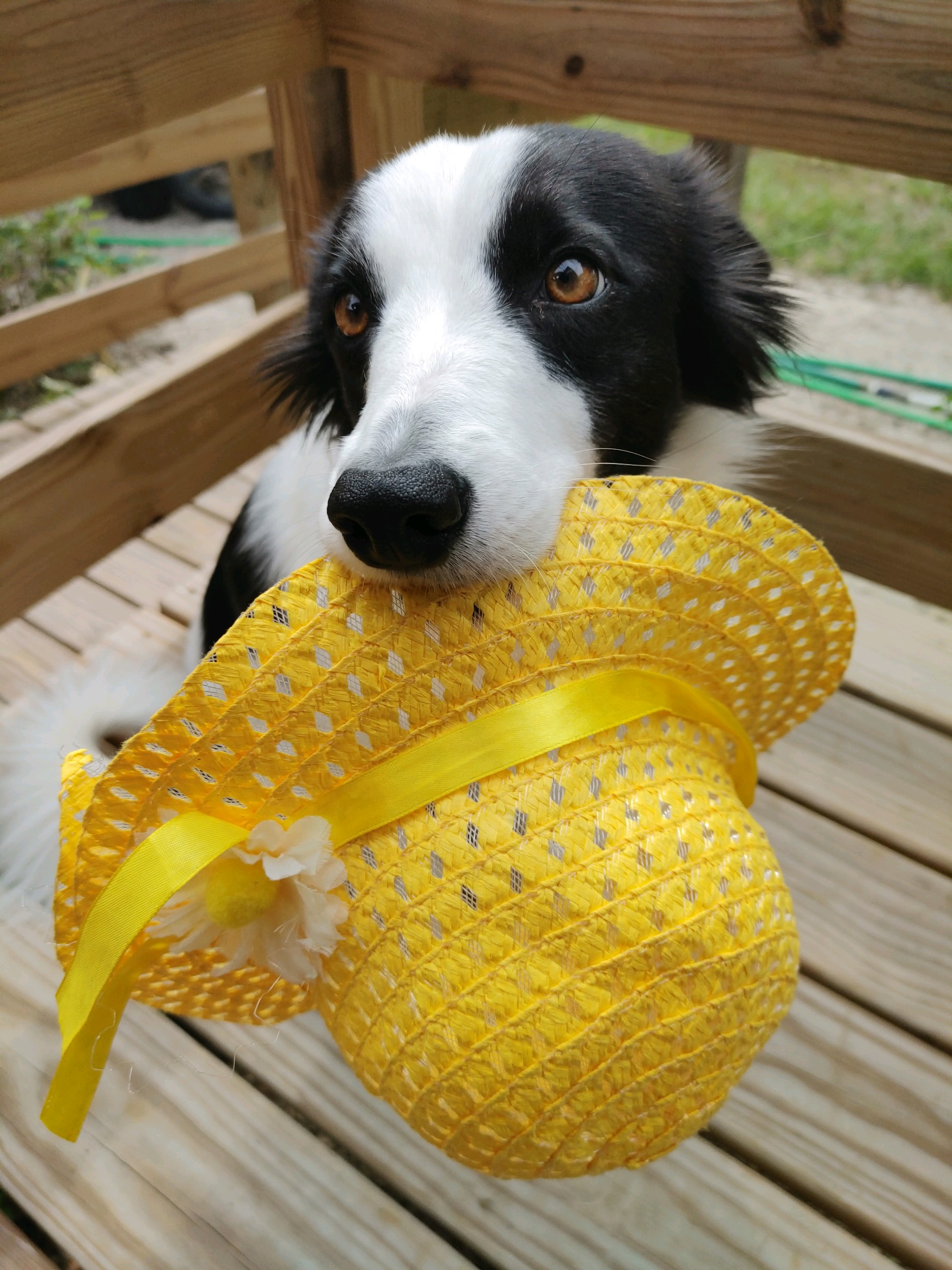 Here at High Drive Dog Training & Boarding, we take pride in providing top-notch service for our furry clients. Check out what some of our satisfied customers have to say in our "Furry Friends' Feedback" section.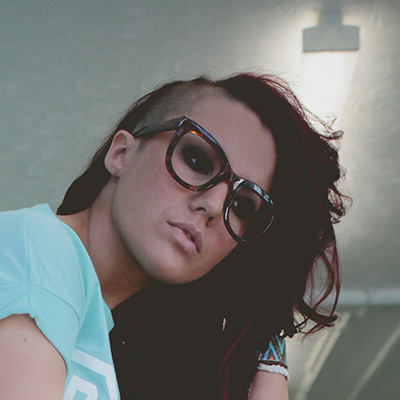 "High Drive Kennels was amazing! My dog Max loved playing with the staff and other dogs. Highly recommend!"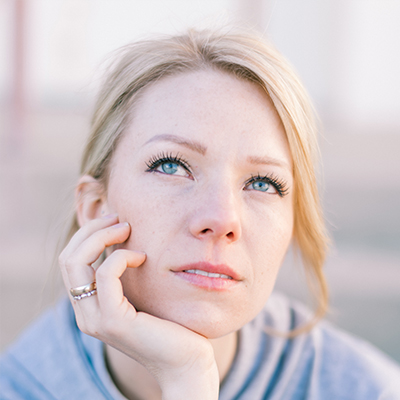 "The staff at High Drive Kennels truly care about their dogs. My dog, Charlie, was treated like family during his stay."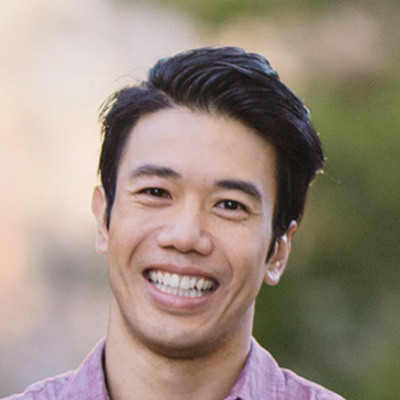 "I was nervous leaving my fur baby, but High Drive Kennels put my mind at ease. My dog came back happy and healthy."